This week, the lovely KP Simmon and I made a trip to New York for a few meetings (and shopping) about all of our super secret cool stuff. We met with Amy Evans, whom our UtopYA friends should remember, about the world of transmedia, apps, and future-stuff. Obviously, a good time was had by all, as evidenced by these glorious photos.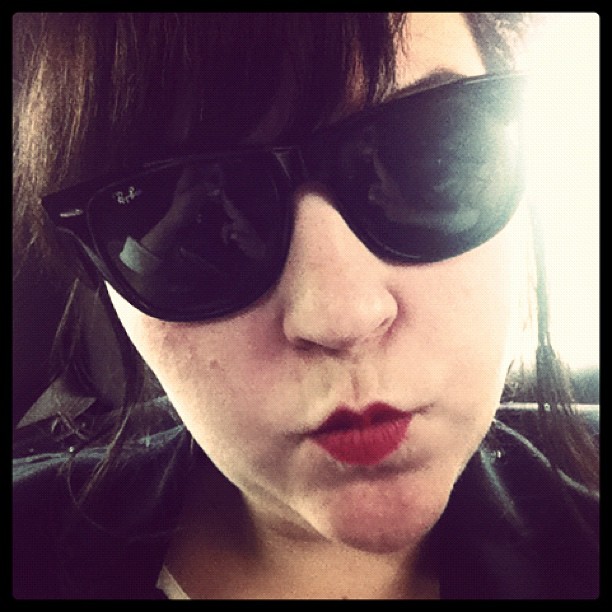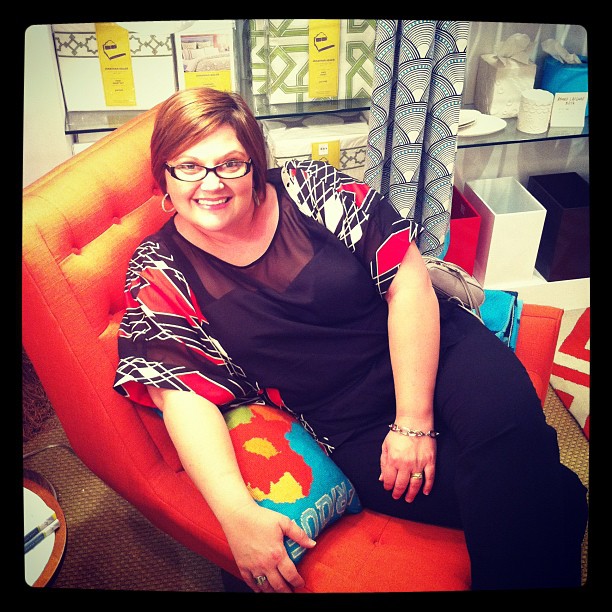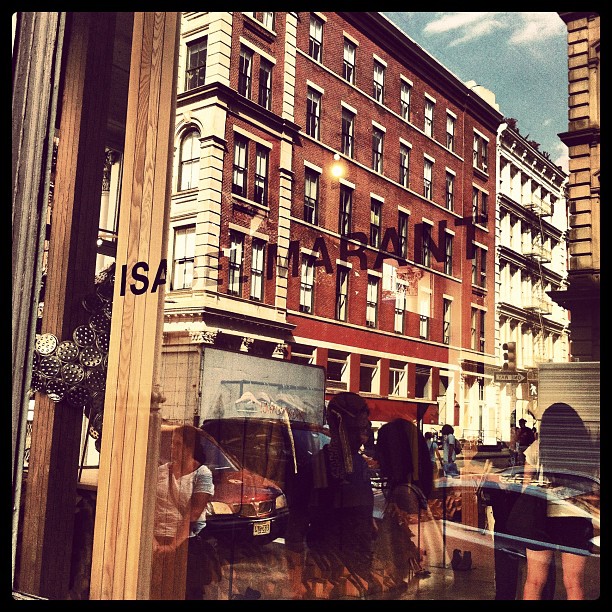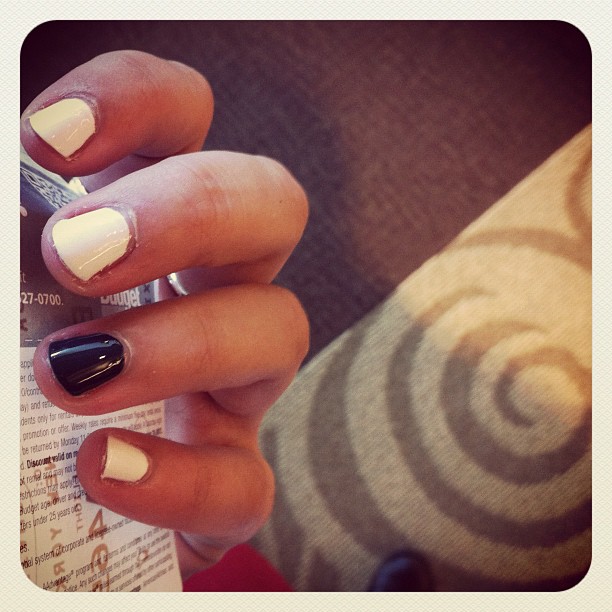 If you aren't following my Instagrams, you're obviously missing out.
More to come, kids. Things are getting exciting in Amanda-land.